Upcoming Classes & workshops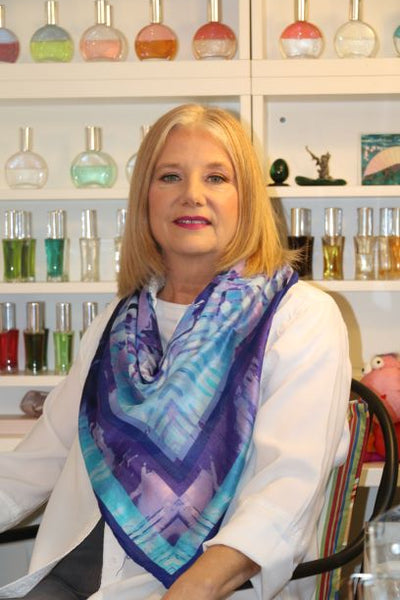 Debra is a fully trained energy healer and teacher with over 30 years of experience and advanced training in over 30 energy modalities, including integrating Evolutionary Vibrational Remedies in her sessions.
I love supporting women live from their core essence. The core essence is the place that holds your dreams, your voice and your little girl. My intention for the energetic healing services I provide is to help you unleash your passion and give voice to your heart's desires.
Move forward with a renewed clarity and ease!
Learn More
One on One sessions with debra - Pamper Yourself Today
When you are ready for powerful change, you are drawn to Colour Mirrors
Colour Mirrors International Practitioner and Trainer
The Colour Mirrors system is remarkable as the oil and essences are able to penetrate the deepest oldest patterns. Coupled with the precision with which I work, I am able to energetically help you heal your patterns and remove blockages that support you in making the shifts you have waited for.
I have incorporated the Colour Mirrors System into all of my sessions as it is a great way to open your heart and find the little girl within.
Colour Mirrors makes your life more colourful, abundant & fun.