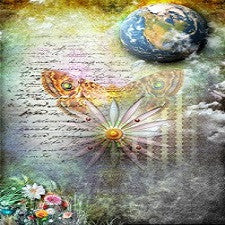 Bringing Harmony to your Environment
Regular price $100.00 Sale
Bringing Harmony to your Environment
Serving the Greater Contra Costa, CA  –
In Person Service - $100.00 / Hour
Low, negative energy in a person can manifest itself as fear, depression, illness or anger. High, positive energy in a person can manifest itself as love and joy. Surrounding yourself with positive energy in your home and workspace will help fill you with that glorious energy!
I am open to assisting those that are ready to take their lives, and creativity to a whole new level by Clearing the Clutter from there Space and Mind.
We start with clearing the clutter and organizing the space. This is the down and dirty part. Using Feng Shui we align the space to create a new supportive flow of energy.

Once the new has been set in place I anchor it in by using several methods, including dowsing, smudging, Star flower/Angel, Dragon and Elemental  Colour Mirror spritzer essences and using BioGenesis Crystals and the OHM tuning fork.