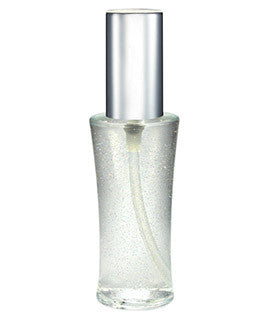 28. The White Dragon
Regular price $53.00 Sale
White Dragon is wise and gentle and brings clarity and lightness into heavy situations and supporting the process of grieving. She is the rainbow of hope after difficulties.

 This essence is most helpful when it feels as if the road ahead is too dark to carry on. She brings relief when there seems to be no reason to carry on. She is the light at the end of the tunnel.  Love yourself enough to let her in and she will carry you.
White Dragon gives us the opportunity to stop judging what we see in the mirror.