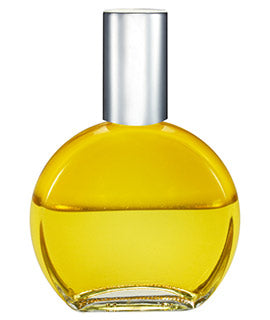 Starter Set of Bottles
Regular price $1,283.00 Sale
Starter Set of Bottles For Colour Mirrors Practitioner Program

You will need a small starter set of the Colour Mirrors bottles to attend classes. The set below covers all the chakra work, as well as all 19 colours you will study, plus a few spritzer essences. On completing your training, this set will be all you need to work with clients through consultations, readings and chakra work. As you find confidence and a way unique to you in working with colour, you can begin to add more bottles to your collection as and when you are able to.

A starter set total number of bottles - 26. 
Price $ 1,283.00 plus taxes and shipping. Shipping will be calculated in a separate invoice and sent to you via PayPal.