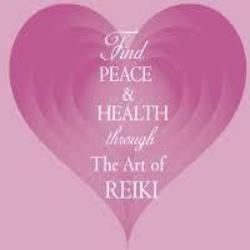 Reiki Level 3a Master Therapist No Longer See Usui Holy Fire Reiki Training
Modern Day Reiki Level 3a Master Therapist was upgraded to
Usui Holy Fire Reiki Training


• Acquiring this Level Reiki is the next transformational step towards learning another of the sacred and secret symbols to super charge your healing energy, along with raising your personal vibration to the next level.
• Your Hands are you unique and special healing tools.

During your training you will learn how to use a procedure of Empowerment. You will be connected to a Balanced, Harmonizing, and Healing "Universal Life Energy.