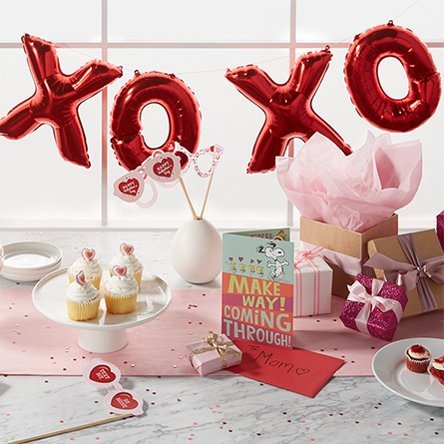 Mini 2020 Personal Year Numerology Colour Reading and MAKE UP!! Feb 15th 2020
Regular price $54.00 $0.00 Sale
    Let Your Inner Child
Out to Play
Mini 2020 Personal Year Numerology  Colour Reading and MAKE UP!!
Where: Private Home Discovery Bay Ca: upon registering you will receive address

When: February 15th @ 1pm.-4pm
2020 Readings by Debra Hubers Paradis Debra Hubers Paradis is a healer and teacher with over 30 years of experience and advanced training in over 30 modalities. She loves synthesizing new techniques with ancient secrets to create miracles for you on a daily basis.
Lisette has studied Film/TV and Beauty Make up specializes in Clean Products
Learn tips and tricks on color combinations and let's do you a make-up Do!
Serving homemade red velvet Cupcakes and Tea!
Call / text to RSVP 408 836-8908
Tickets $52.00 in Advance  Door Tickets: $54.00 limit 10