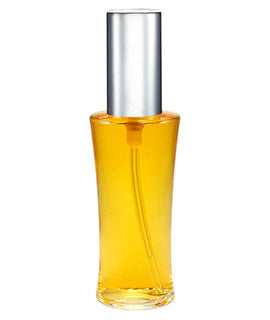 14. Metal - Gold
Regular price $53.00 Sale
This essence connects you with your ability to create magic and alchemy.
It helps you to turn dark issues into light and transform problems into solutions.

This essence connects us to our inner power and reminds us that we are connected to the Divine and can therefore claim a Divine reality.