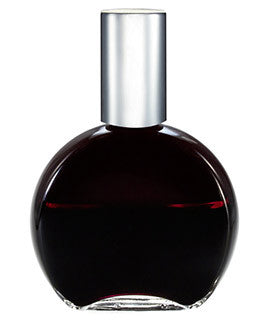 G8 - Illumination
Regular price $53.00 Sale
59. G8 - Illumination (Deep Magenta / Deep Magenta)

This bottle supports you in embracing your inner darkness so that you can return to the truth of your light.  Let it help you clear unconscious blocks and return to clarity.

This is the bottle to use to clear issues with the physical body as it illuminates what we believe about our bodies and being physical. 
It is the ultimate support in helping us to create our reality. 
By focusing on what we want this bottle will help clear all the unconscious blocks and bring clarity into what stops us from claiming our absolute magnificence.