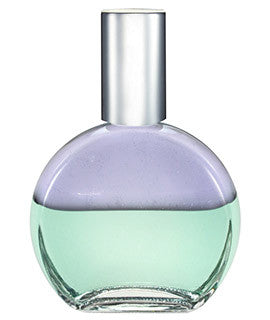 G20 - Abode of Bliss
Regular price $53.00 Sale
71. G20 - Abode of Bliss (Platinum / Pale Green)

The "Abode of Bliss" is the meeting point of head and heart, spirit and matter, human and Divine.  This bottle ask you to keep your feet firmly planted on the earth while also recognizing that you are a vast Divine being. 
In the gold of Grace (G13, the complementary to G20) we find ourselves in the Abode of Bliss and when we live in bliss we are automatically in Grace.  
.