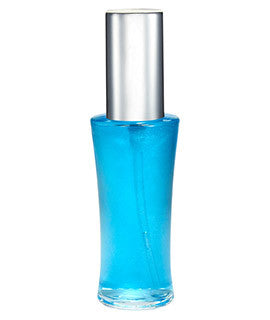 07. Blue Angel of Protection & Communication
Regular price $53.00 Sale
Blue Angel of Protection & Communication
Blue Angel helps you to relinquish control and speak freely. Whatever makes you feel separate from Source can now be let go.

As we feel this angel's wings envelop us, we feel safe enough to speak our truth. .

It is helpful for hay fever and sinus headaches.
It can be used topically for insect bites and stings and is helpful for skin outbreaks.